About Vinayak Hospital
It's About Urgent Care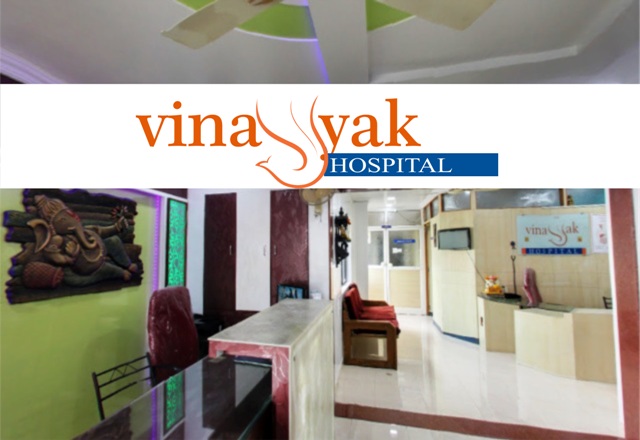 The Foundation stone of the Vinayak Hospital was laid in 2006 by Dr. Prafulla Tamaskar & Dr. Kavita Tamaskar. Our Endeavour is to help people to be healthy. We strive to provide the best and same quality of healthcare services to all our patients.

The Proprietors of hospital are Dr. Prafulla Tamaskar and Dr. Kavita Tamaskar. They both have more than 18 years of experience in their respective fields of specialization. Other consultants available at the hospital also have vast experience in their respective fields.
Vinayak Hospital comes with 25 beds and more than 10 doctors in the panel so that each and every patient will get good care and attention during treatment.

There are various types of wards available in our hospital. All modern facilities and sophisticated medical equipments are available with the objective of providing comprehensive healthcare under one roof.

Our hospital is manned by highly trained, dynamic and accomplished team of medical and Para-medical professionals, and other healthcare professionals.